Recycling Machines Manufacturing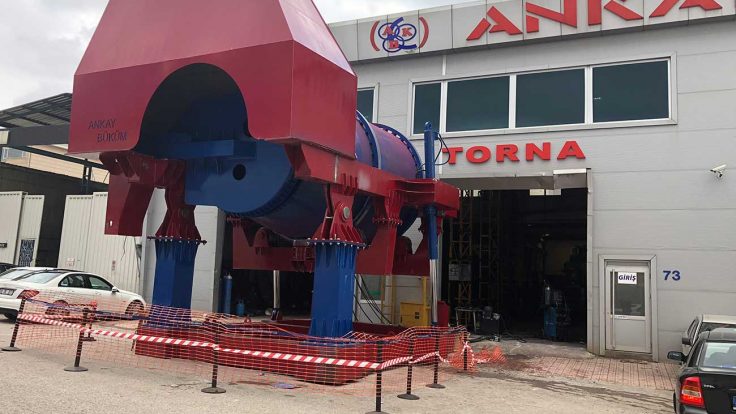 We are manufacturing many machines used in recycling industry. Within the scope of your project, you can contact with our company which is capable of manufacturing any kind of machine you need. Below you can find recycling machines.
Rotary Aluminum Melting Furnace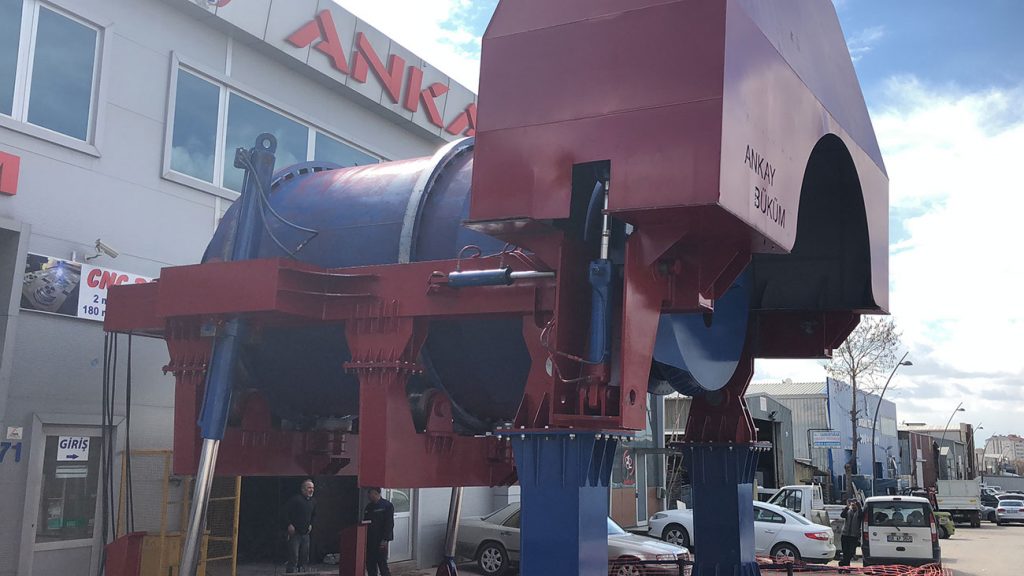 We produce rotary aluminum melting furnace which is used especially as aluminum melting system and which is resistant to high temperature and pressure and produced in capacities between 3 and 25 tons. The oven, which is 100% our own design and domestic manufacturing, is also known as hell oven.
Aluminum Briquette Machine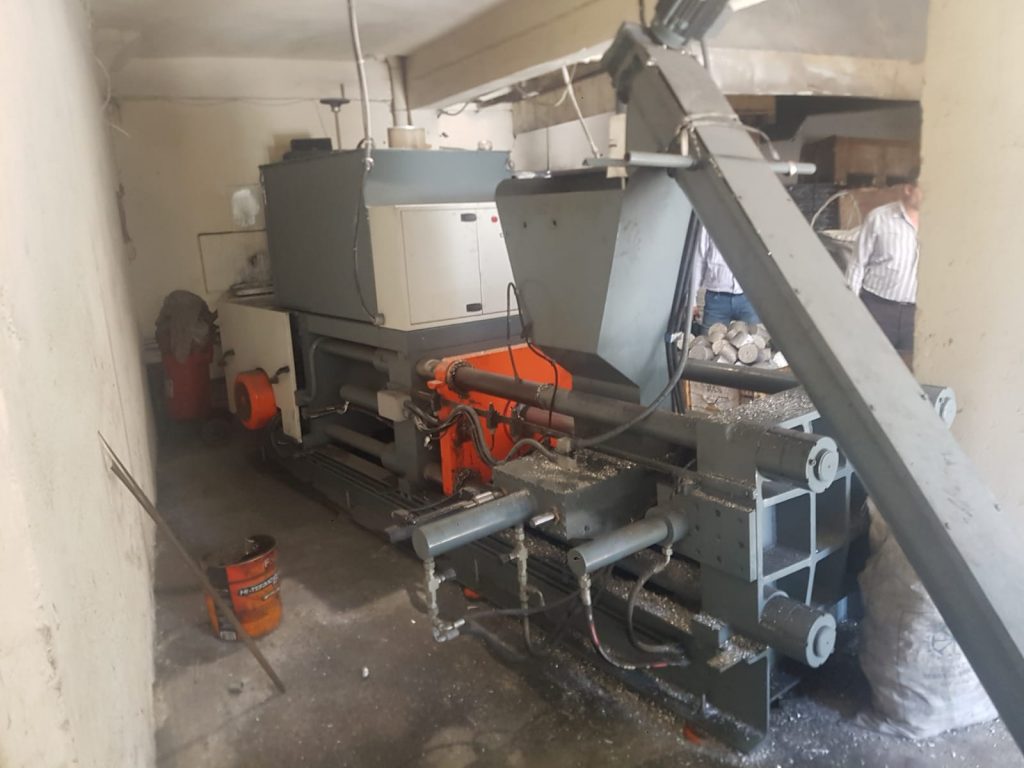 Generally known as metal chip briquetting machine. It can be designed for briquetting of materials such as aluminum, steel, copper, casting, brass. We produce in desired size and speed in accordance with the project.
160 & 240 Mold Ingot Machine
Aluminum ingot machines used for molding in recycling sector are produced by us as 160 molds and 240 molds. We have the opportunity to develop ingot molding machines according to your project.
We continue to produce the following recycling systems machines and more for you.
Aluminum Billet Casting System
Hydraulic Pressed Chopper
Aluminum Automatic Billet Cutting Machine
20 Ton Homogenization System
20 Ton Capacity Reverber Oven