Pressure Tank Manifacturing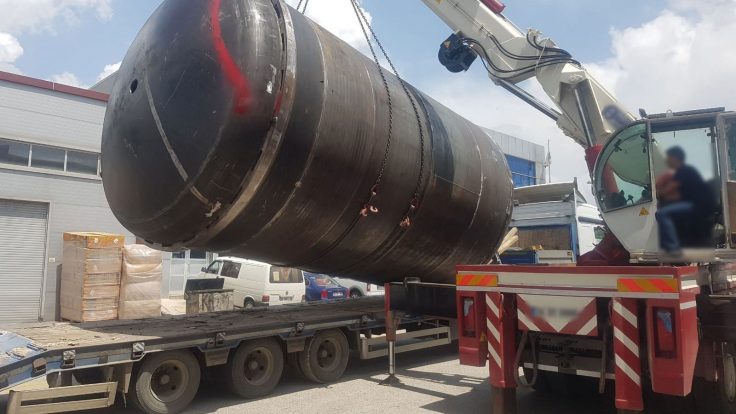 Many gases, air, lpg, which need to be protected under high pressure, are stored in pressure tanks. Ankay Makina, which specializes in the production of pressurized tanks, manufactures pressurized tanks of the desired size and capacity. Your project has the capacity to produce pressure tank products in the grab. You can examine our product range below.
Autoclave Manufacture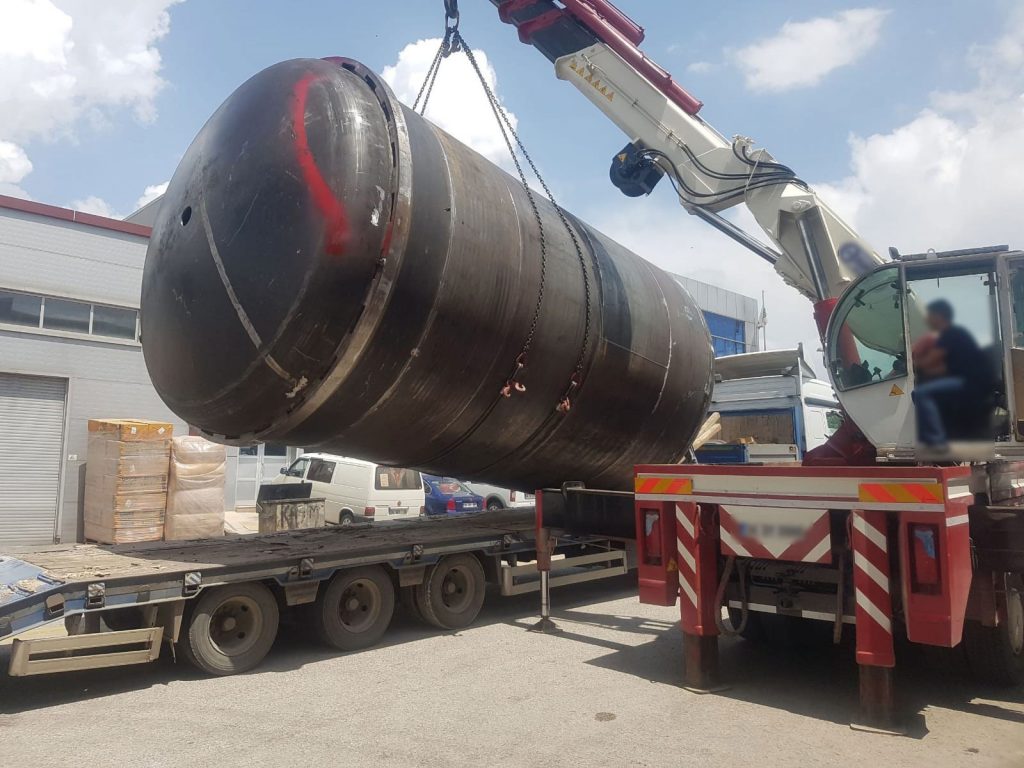 It is composed of high pressure container and lid composition. It is mainly used for sterilization with pressurized steam. You can contact our company which has the capacity to produce all the necessary systems for sterilization processes in European standards.
Expansion Gasket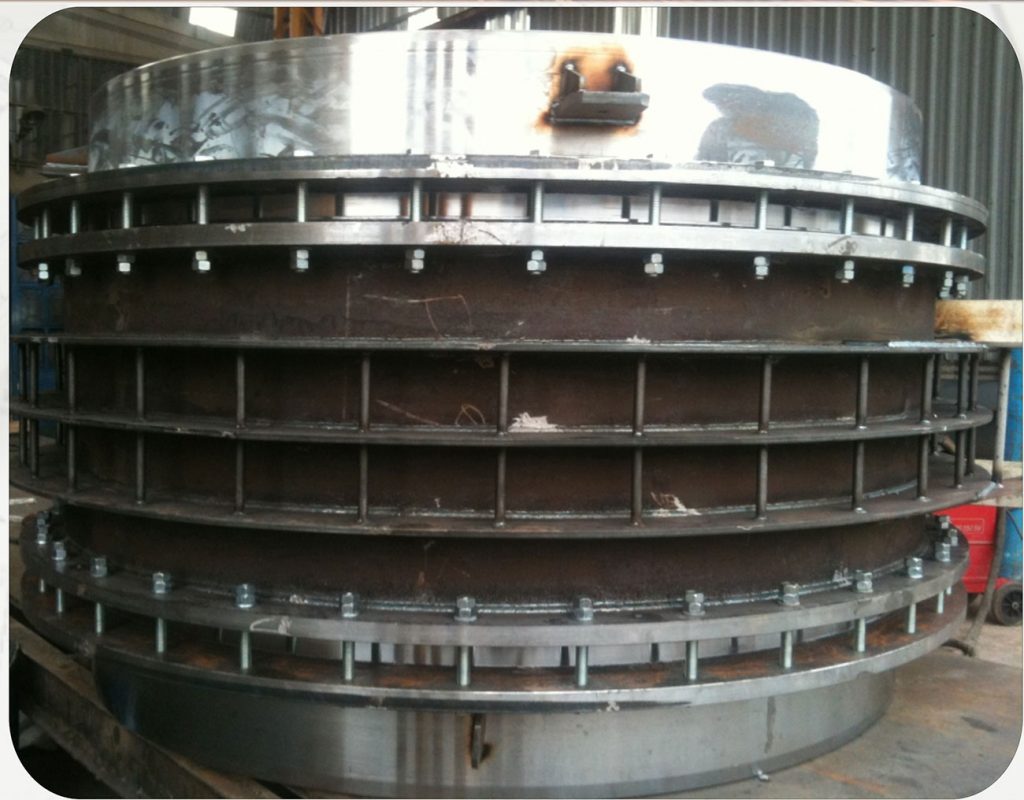 It is the type of gasket produced for strengthening the connection points in hydraulic power plants and for resisting a possible expansion. You can contact us for any dimension about expansion joints.
Other products in the pressure tank category are:
LPG Tanks
Steel Tanks
Cooling Units
Air Tanks